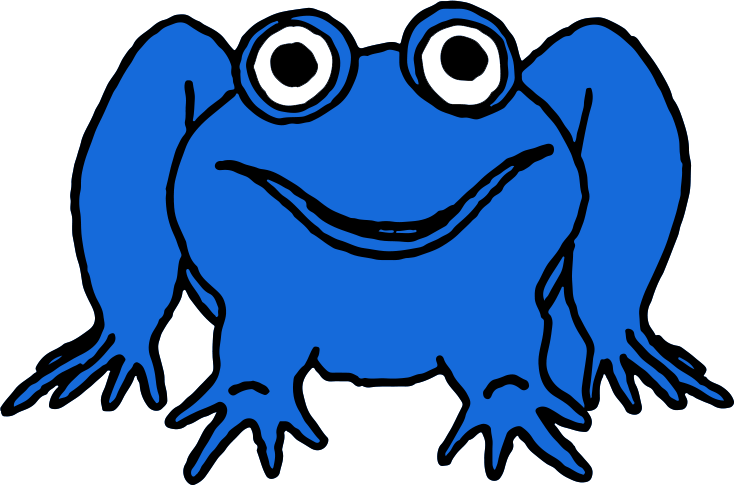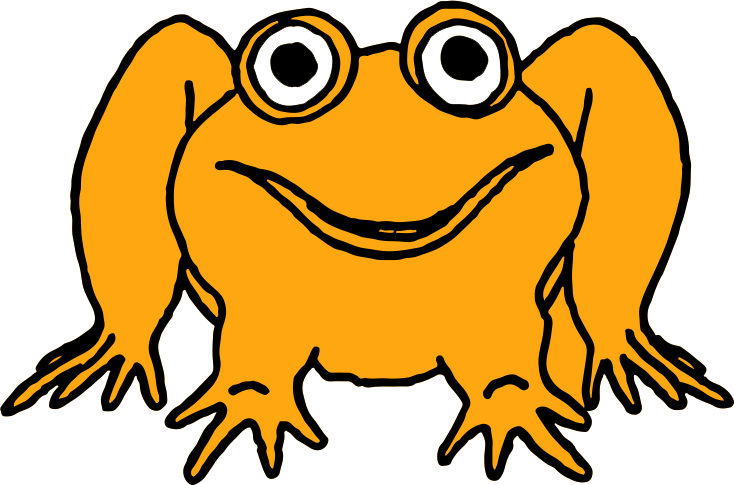 Creative Thinking
Projects and Drawing Exercises challenge kids to experiment
and take risks making art about their world from
their own vision and imaginations.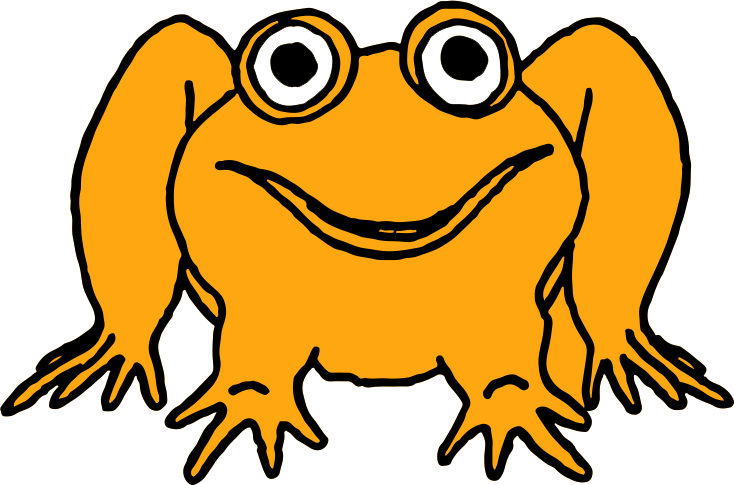 Inclusive
Art inspires kids to dive deeper into their own identity and
experiences – of self, family, community, culture – and
express themselves freely.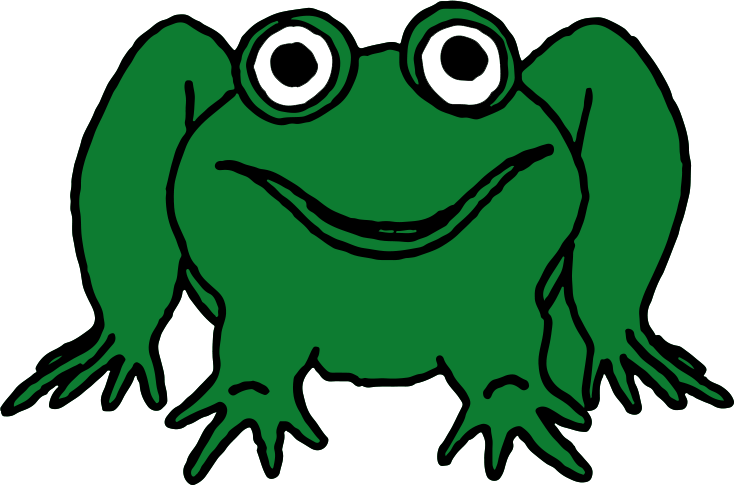 F U N
Without fun, creativity and its habits don't thrive!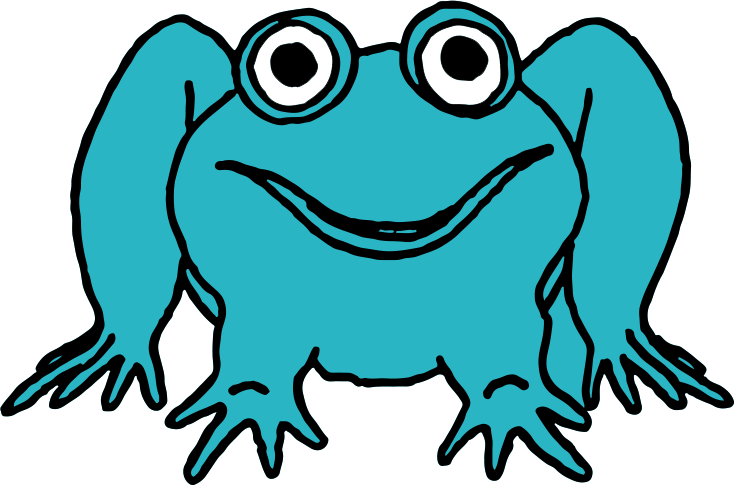 Critical Thinking
Kids use their problem-solving skills and imagination to find solutions to visual, artistic and technical problems.
There are no right or wrong answers in art!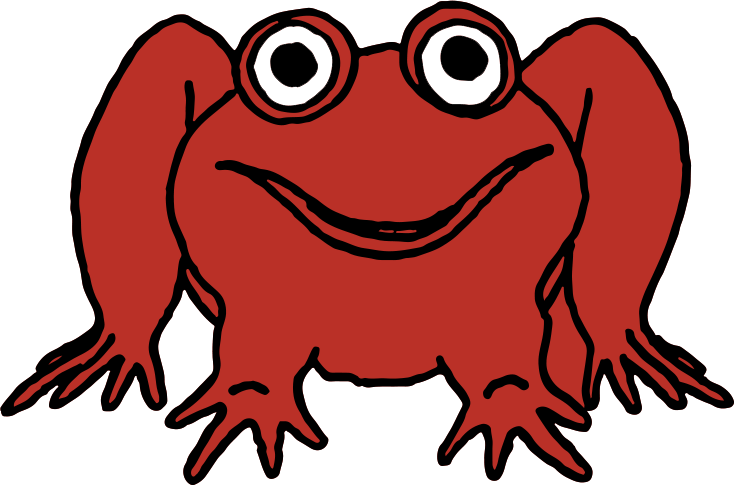 Totally Free
The Eyeball It!® program is completely free.
Your only cost is art materials. You may purchase a kit or use whatever you have.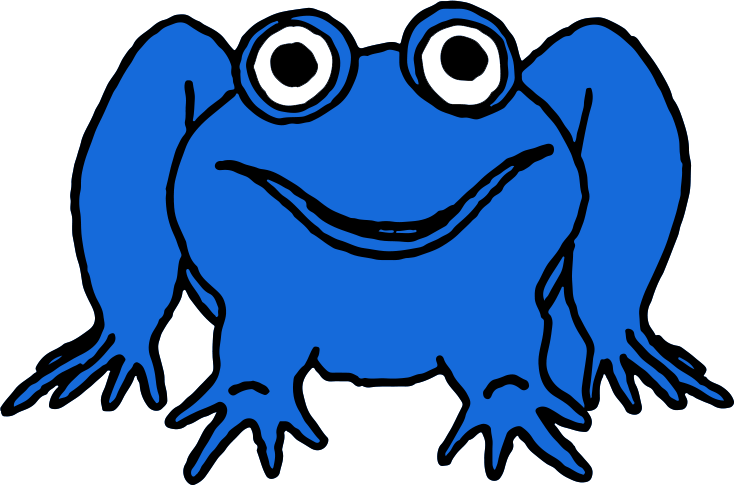 Kids Need Art!
Art can be the voice that helps kids thrive academically, behaviorally and socially.
Real Art for Every Kid
Covid has been rough! Give a gift of art materials and the promise of your time.
Materials and Equipment
Abundant, high quality art materials and tools (brushes, scissors, erasers) are a critical, positive contributor to children's success doing these projects and making art in general – as they are for adult artists like myself.
You may purchase a package, a few items or use whatever you have! Read more for specifics.
Any adult can guide this program with young people!
Experience? No art experience needed!
Time? If you're a parent beginning a Project with your own kid/s, plan about an hour to get started. Then plan to offer help and structure, depending on your child's age.
If you're beginning a Project with a group of kids, there are Lesson Plans that break the program into 1-hour blocks. (See the Project pages.)
Each Project offers roughly a month of studio art activity on a totally flexible schedule.
Cost? All you need is Internet access (public or private), some art materials and a place to work.
Read More to learn how to help kids the most…
Read More
Everyone loves it
As a teacher of elementary school age children for the past 23 years, I feel strongly that Eyeball It!® represents an exciting and comprehensive new approach that offers children developmentally appropriate creative art skills. This program essentially empowers the child to interact visually with her/his environment by providing the fundamental tools and skills necessary to interpret the world. It is a highly engaging and dynamic approach that allows for parental guidance and support while maintaining a basically child-centered style. It is well organized, clearly written and self-directing.
Craig S. O'Connell
1st Grade Teacher
St. Thomas Day School, CT
The process involved in the Eyeball It!® lessons guides young artists to learn skills and make wide-ranging creative choices of their own, rather than following specific directives. It fosters independent visual thinking in the students. I would love to have my freshman design students at Philadelphia University arrive on campus with this kind of background and sense of curiosity and invention.
Dr. Stephen Grout
Professor Emeritus of Architecture
Philadelphia University
Ellen taught at the University of the Arts in the Professional Institute for Educators for many years. The Professional Institute for Educators serves K-12 teachers throughout the region in providing graduate courses for professional development and career enrichment. Ellen brought a level of artistic sophistication to her classes, while always being warm and generous with her students at varying levels of experience. She is adept at working with teachers and understanding how to help them develop art projects which work for a range of young learners. She thinks in a collaborative manner and across disciplines; this enthusiasm translates to K-12 students who have multiple learning styles.
Karyn Tufarolo
University of the Arts in Philadelphia
Ellen has a deep passion for arts education and advocated for incorporating an art component into our critical thinking problem solving curriculum. As a result, we are now able to offer these engaging art lessons to the community centers we work with each summer. In addition to the lessons being free to use, they are written so that with a short amount of training anyone can facilitate well.
Candice N. Buchanan
Executive Director
Summer Learning Collaborative
This summer, more than 120 kids across 5 community centers participated in the Eyeball It arts lessons. These lessons are among the kids' favorites in the curriculum. While all of the lessons are hands on and interactive, the Eyeball It lessons' focus on the different types of art provides a new opportunity for the kids to creatively express themselves. They learn ways of drawing with different perspectives, create art using different types of paint, explore the world around them to create 3D art, and more.
Candice N. Buchanan
Executive Director
Summer Learning Collaborative
Instructors also love the lessons because it gives them an opportunity to facilitate a new way of learning and thinking for the kids. They are able to encourage the kids to be creative and take risks. Many instructors work with the community center staff to create displays or showcases of the student work around the buildings. The kids take pride in their work and these displays help them contribute to the overall culture and feel of the center.
Candice N. Buchanan
Executive Director
Summer Learning Collaborative
About the creator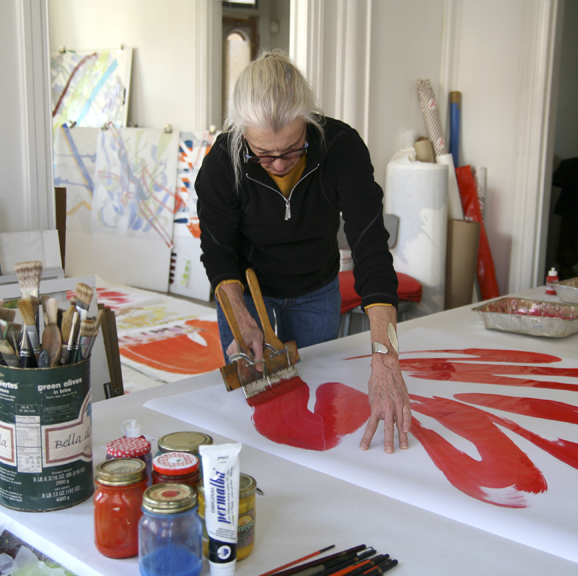 Eyeball It!® is a product of my belief that children's intelligence grows in the act of doing — seeing, thinking and making art, all at the same time. The kind of visual and "physical" intelligence I'm trying to provoke in my students will have, I hope, a significant effect on (1) their ability to understand abstract and spatial concepts in math and science and (2) their ability to solve problems — both abstract and practical — creatively. Ideally, I want them to develop a flexible, confident visual intelligence — a joyful intelligence, as I see it — that revels in new challenges and experiences.
- Ellen Priest
An abstract painter with more than
35 years in the studio.
An art educator with career-long experience teaching students of many ages, from 1st grade to adults.
What are read-alongs?
Along with each of the Projects and Drawing Exercises, there is a Read-Along recording. These play as little movies with the text appearing as it does in the Projects.
Our purpose is to help children read comfortably and with good comprehension, and to make these Projects easier for parents, other adults and kids to manage.
Read More
Support
A huge THANK YOU to Eyeball It!®'s generous supporters and partners!!

Supporters
ForGood Fund
John A. Luke, Jr.
Marilyn and Larry Fields
WSFS Bank
The Welfare Foundation
The Laffey-McHugh Foundation
Delaware Community Foundation
Our individual donors, named and anonymous
Partners
Vincent Garguilo
Jeff Appis
Carousel
JHW Advising
Rebecca Moore
Lyons & Sucher Advertising
To learn how to support Eyeball It!®, keeping this unique art education program free…
DONATE
Mission
The mission of Eyeball It!® is to offer real studio art education to every 7-12 year-old child, regardless of economic status or geographic location. Hands-on studio art cultivates children's creative thinking, problem-solving, confidence in making real art on their own, and belief in the value of their own visual expression.
Unique in its field, Eyeball It!® is individualized, scalable, available by Internet, guidable by any adult in either individual or group settings, and free of any fees.
"Kids 'hang their hats' on sports and the arts," Ellen Priest says. "That's what makes them wake up in the morning happy to be who they are. That's how they define themselves." Research by the Search Institute about 'sparks' (see Read more) corroborates that insight. Priest believes that real studio art education offers children a voice they often desperately want and need.
Read More
Contact us